Welcome to the Red Deer Leads Executive Association.
Our meetings are held at 11:45am every 2nd Thursday at Cilantro and Chive, Red Deer.
If you would like to be considered as a guest, please contact someone on our board for an invite.
▲ SEE WHO OUR MEMBERS ARE ▶
We are a group of influential, business people (many who have won awards doing what they love), who are passionate about growing our business and connecting with like-minded people.
We are committed
We love to learn
We love new opportunities for growth
Our members succeed by:
Being able to generate new business
Learning first hand information on proprietary leads
Attending active, regular speaker meetings and roundtables discussing business topics with like-minded peers
Developing long lasting connections and friendships
Generating contacts and leads through our affiliate International Executive Association's 100+ worldwide Associations
When you visit one of our meetings, you'll notice:
We enjoy our meal at a beautiful location, which is built into our yearly $750 membership. No surprises, and no additional fees are required.
We happily provide leads to one another without the stress of having to fill membership targets.
We enjoy doing business with one another because we want to; not because we have to.
We are a fun and laid back bunch! We enjoy our meetings, and come to build strong, long-lasting relationships. That comes first.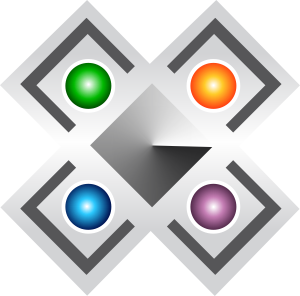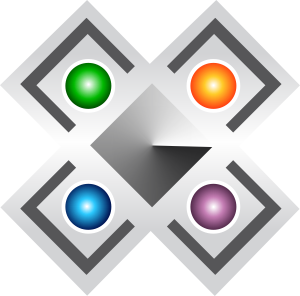 Growth through International Belonging
RDLEA has been a member of the International Executive Association since 2000. Our members are welcome at any chapter meetings taking place all over the world. Click here for a list of chapter associations.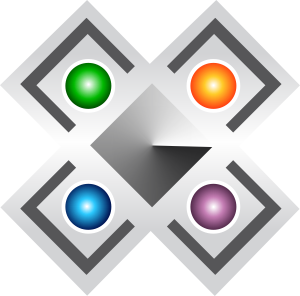 Growth through Interpersonal Relationships
Many of our members have been members for 20+ years. That is the power of a building a great community where everyone benefits. Click here to view our current members.