Award-Winning Progressive Members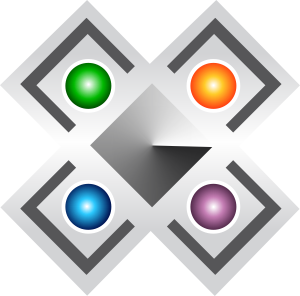 MEMBERS
The benefits to being an RDLEA member are many:
Generate new business potential and visibility
Learn first-hand information on new developments in the area
Benefit by having an additional sales team who recommends and supports you to their peers
Attend active, regular presentations and round-tables discussing current business topics with like-minded people
Develop new business contacts and relationships
Generate additional connections through affiliated associations in over 100 cities worldwide.
Click HERE to see our current bylaws.  Click HERE to see a current list of categories we accept.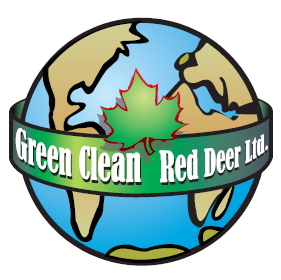 "We Don't Cut Corners, We Clean Them!"
GreenCleanRedDeer.com
Phone: 403-986-8439 | Email
Red Deer
Since 2008 we have been providing reliable high-quality residential and commercial cleaning to Central Alberta.
Join our growing list of satisfied clients enjoying safe cleaning in their homes and workplaces.