"It is literally true that you can succeed best and quickest by helping others to succeed."
- Napolean Hill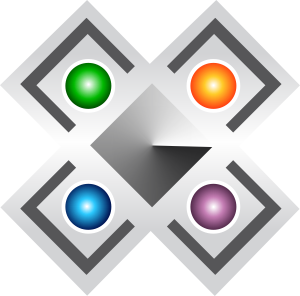 BENEFITS OF BEING A RDLEA MEMBER

The benefits to becoming a Leads Member are many. If you lead a business or organization of any size, we are positive that you will find this association beneficial.

What you can expect as a member:
New business potential and opportunities
Being on the leading edge of new developments and resources
Your own 'team' of like-minded people, cheering you on and helping to promote and support you
Learning opportunities to help grow your business or organization
Honest and insightful discussions where you get to brainstorm and find solutions to meet your needs
Lifelong friendships and connections
Fun social events to help solidify relationships; both personal and professional
Access to over 100 worldwide associations, meetings, and connections
WHAT IS A MEMBER:
A member is classified as:
A senior representative of a corporation or owner or part owner of a firm, which corporation or firm is the Holder of a Classification in the Association, who is admitted as a Member in accordance with this Constitution, OR
A self-employed member of a profession who is the Holder of a Classification
MEMBER RESPONSIBILITIES AND REQUIREMENTS
In our mission to promote excellence, in an atmosphere that adheres to high standards of business practices and professionalism, the RDLEA asks all members to conduct themselves in a professional manner, provide support, and exclusive leads for each another. Members are required to maintain an attendance record of sixty (60%) percent within any six (6) month period and cannot miss three (3) consecutive meetings.
MEMBERSHIP DUES:
The current membership fee is $750.00 per year.