"Being a member is like having a 2nd family - one that you actually enjoy being around ;)"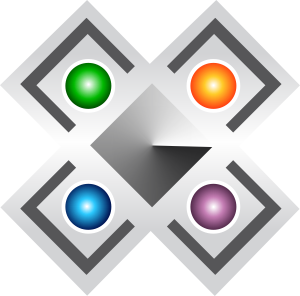 We are so happy you are considering joining our amazing Association!
Aims and objectives:
To bring together people who are responsible for the best business and professional interests of Red Deer
To promote close business relationships and good fellowship amongst the members
To develop information pertaining to future business within the Red Deer area and to circulate such information amongst the members.
To provide direct business information in the form of confidential leads to be passed from one member to another.
Any member may nominate an applicant for holder of a category / classification that is vacant, provided that the applicant has been in business for at least (1) full year.
the business category / classification which the applicant wishes to apply for must be at least 75% of the overall business of the applicant.
Meetings are held every second Thursday.
Members must attend a minimum of 60% of regular meetings and must not fail to attend three (#) consecutive regular meetings or 4 meetings per quarter without prior approval to retain their membership.
Should the membership vote to revoke your membership for non-attendance, membership fee is non-refundable.
In filling out this form, you will be added to our database. We treat your information in the strictest of confidence and would never spam you.
*Please note: There will be an annual $750 membership fee, which will be required AFTER your application has been accepted.